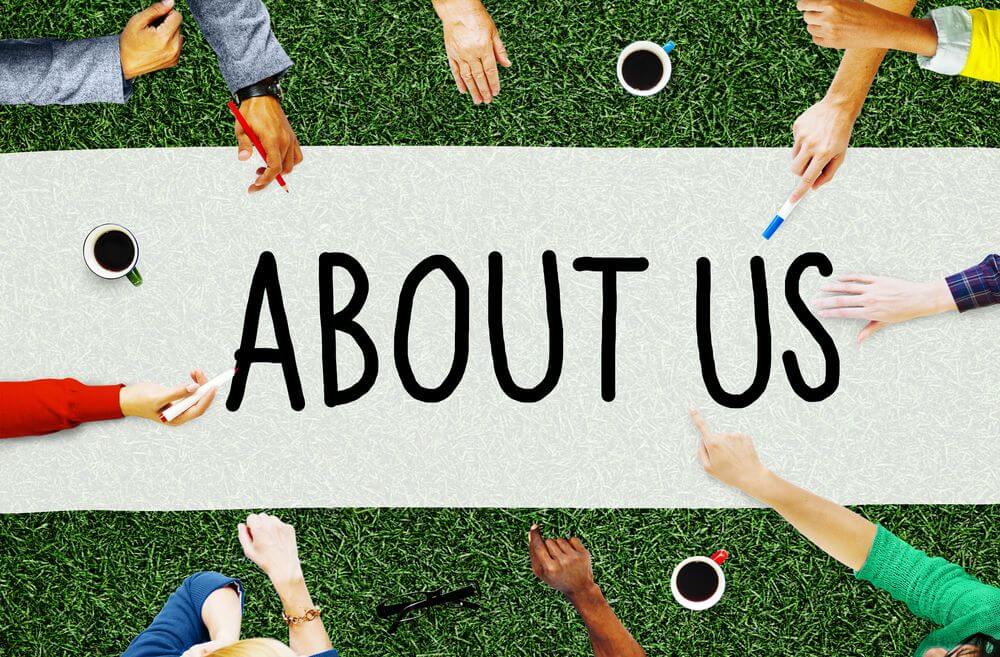 Our Story
It is said that the hardest thing is to define oneself, and it may be right. In many cases, it gets a bit easier when following a story. Ours is a curious one, and it gifted us with one huge learning before each step forward – read: pivot – that we have taken. Let's begin.
We were once a project-based company like many others but we had a knack of hand-picking cutting edge and challenging projects. We took projects in IoT, Smart Logistics Tracking, NLP bots, Alexa Skills, Google Voice Actions and what not. But we were one more in a million and needed to differentiate.

A full fledged Chatbot Platform seemed to be a great starting point! The rest is history. We named it botbaba and thousands of users discovered, for the very first time, the tremendous power of a conversation when it comes to user engagement and, therefore, conversion.
We've just launched the v4 of the app and we now have two channels - WhatsApp and Web, in an attempt to put businesses and customers closer than ever.
We are a team of geeks and daydreamers making the world more conversational.
We're headquartered in the city of Surat, India. Here we code, watch movies, meet clients and play card games every now and then.